Race, Law & Literature - A new course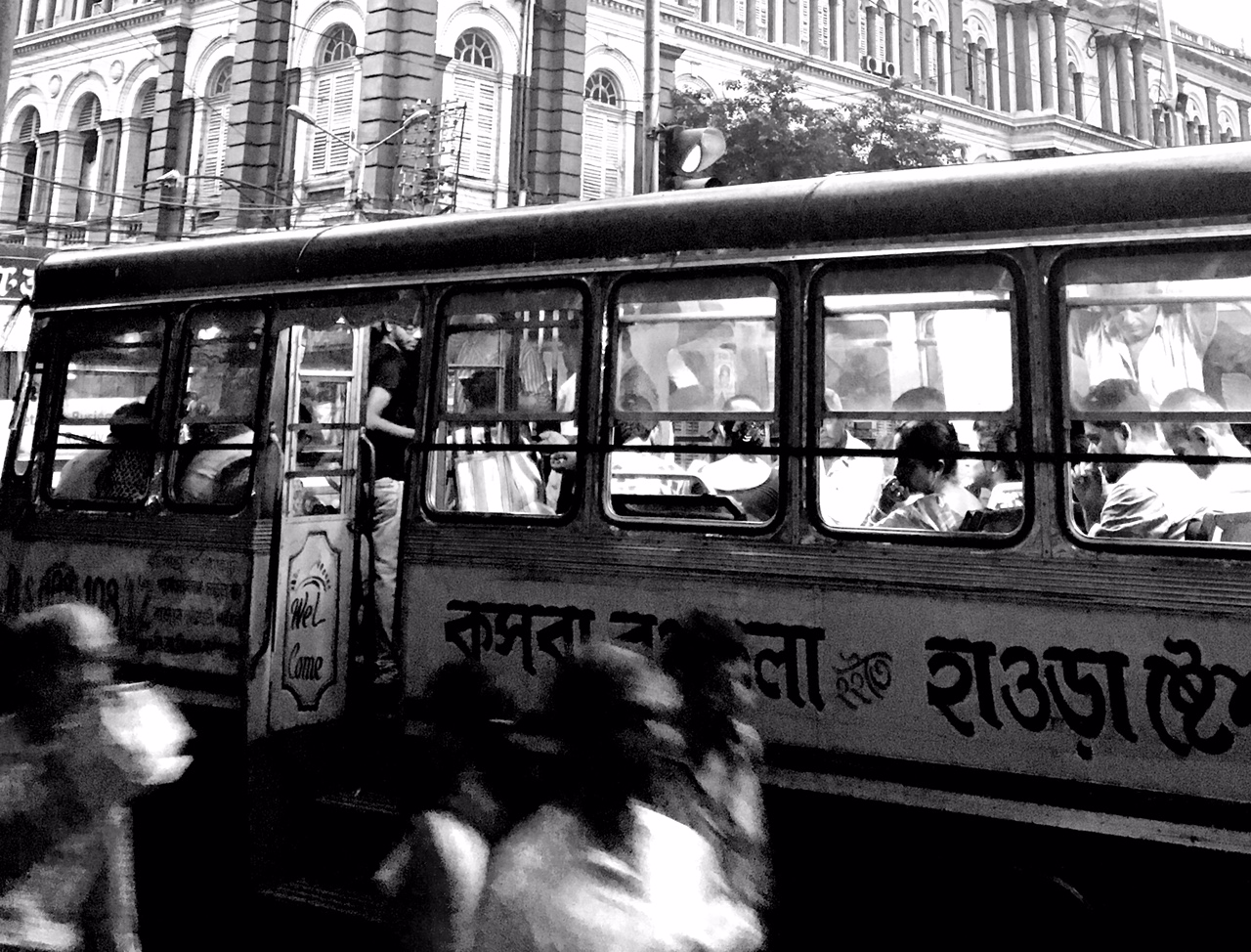 When I was turning my doctoral research into a book a few years ago, the editors felt it necessary to cut a chapter out. I half-heartedly agreed. The book was mainly to be about how German anti-racism activists have engaged with the law. But the chapter we cut out was on poetry--to be precise, it was on the poetry of an incredible Afro-German poet named May Ayim. She really was the figurehead of a political and cultural blossoming among people of African descent in Germany, and an inspiration to many others, on account of her beautiful prose and eloquent, hard-hitting use of the German language to explore racism and sexism. Her poetry accounted for the life of a non-white woman moving through everyday life in Germany and claimed, for example, "nicht die farbe der haut/ die farbe der macht/ entscheidet/ für oder gegen das leben" ("not the colour of skin/ the colour of power/ decides/ for or against life"). I see important reflections on race, the state and the rules of power running through Ayim's work. That chapter is still tucked away for another time.
What Ayim's work and the work of countless creative writers demonstrates is that, to produce knowledge about the co-constitution of race and law requires thinking beyond the discursive and conceptual parameters of law. We need a different vocabulary for describing the mutual saturation of law and race from the one offered to us by the law itself. I was reminded of this, though on a more superficial register, when US Supreme Court Justice Sonia Sotomayor, in a dissent against the upholding of broad policing powers for search and seizure, quoted not only sociologists Michelle Alexander and W.E.B. DuBois, but also James Baldwin and Ta-Nehisi Coates, known best for their eloquent memoir-style essays. Sotomayor was calling not only upon the hard data of social science, but the persuasive, precise assessment of the human condition promised by creative writers.
In these scary times, it is important to be unambiguously committed to examining power and subjugation in its various guises and habitats, which invariably means being in several places at once. It means running with multiple strategies that seem intellectually or politically slightly misaligned, even if they are going in the same general direction. From where I stand, and teach, in a law faculty, it means simultaneously discussing how to most effectively use the law and critiquing legal strategies for their inability to apprehend problems in their totality, and alongside this, using modes of interrogation that are not, themselves, dependent upon the constraints of legal reasoning. Law cannot always be its own judge.
Fiction and creative non-fiction succeed where some legal scholarly writing struggles. This is an overgeneralisation, but the dogmas of scholarly writing are simply different from the (sometimes equally rigid) dogmas of creative writing. Poems and stories can compel us to reckon with the violence of law as a central part of the human experience of it. This has been an undercurrent in some narrative- or storytelling-formats of critical race theory scholarship. It is enriching to locate, within the works of perceptive creative writers who may not profess to be writing about the law per se, the shadows and textures of the law in writings that interrogate race. Posed as a question: is it ever really possible to tell a story about race without reflecting on the way the state and those with access to power, govern social life via concepts of belonging, authenticity, gender, citizenship, demarcations of of status difference?
This academic year, I am offering a masters course in the law faculty called Race, Law & Literature, in which we will explore the issues I've outlined above, among various others, all while reading great writing. Read the indicative syllabus here, which is subject to amendment until mid-October. For those who are not at Birkbeck and want to follow along virtually leading up to the course's commencement in January (and then as we work our way through the syllabus), follow us on twitter at @RaceLawLit.
**UPDATE, 8 Jan 2018: The final syllabus is available now!